On-Demand Assist - the new name for Instant Support
Click here to learn more
RealVNC Connect has different subscriptions available to meet your remote access needs. For help choosing which subscription is right for you, please see Which subscription is right for me?
Select the subscription that meets your needs from our Pricing page and select Buy now, or start a free trial.
Add Device Access to your subscription if you need 24/7 unattended access to computers you own or manage, direct or via the cloud.
Add On-Demand Assist to your subscription if you need just-in-time access to anyone's computer on demand, without remote access software installed in advance.
Watch our video to find out more: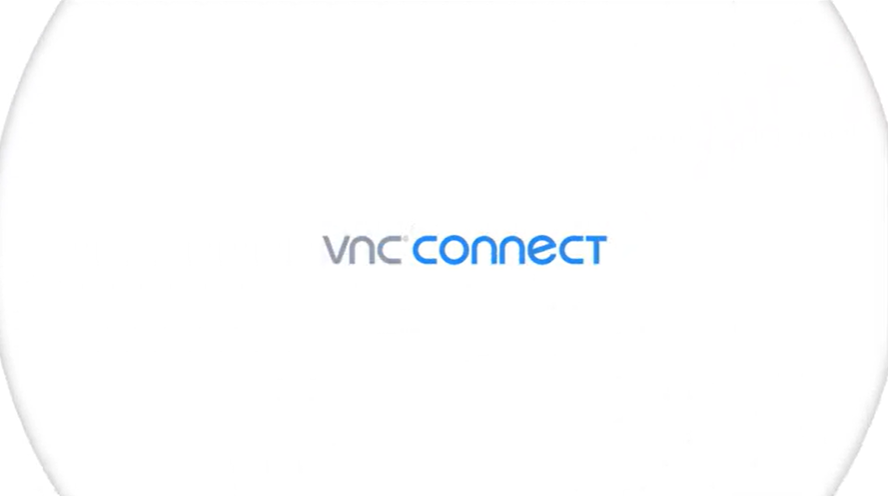 You can subsequently manage your subscription by signing in online and navigating to the Billing page:
When it comes to renewal, select Renew now, or set up auto-renewal.
To change your payment method, bank details, invoice recipient or registered address, see the bottom of the Billing page.
You can Add capacity (more remote computers and/or technicians) at any time.
If you are exempt from VAT or you want a quote for more than 500 computers, complete this form.
Once you've signed up, see How do I get started with RealVNC Connect on Windows and Mac? for Windows/Mac computers or How do I get started with RealVNC Connect on Linux? for Linux computers. If you subscribed to On-Demand Assist, see Getting Started with On-Demand Assist.
If you are setting up a Lite subscription, see Activating a RealVNC Connect Lite subscription
If you have an account query, please submit a request or contact us on live chat.