On-Demand Assist - the new name for Instant Support
Click here to learn more
When you purchase VNC Connect, you get a subscription to manage and renew.
Within that subscription, however, you can choose to add either our Device Access or On-Demand Assist capabilities, or both. Which you choose depends on your requirements, but note that choosing both enables you to cover every remote access use case.
If you initially choose just one capability, you can add the other to your subscription at any time.
Device Access
Device access enables remote access to computers you own or manage. You must have permissions to pre-install VNC Server on these computers but, once deployed, remote access is available 24/7, attended or unattended, direct or via the cloud. More information.
It's perfect for remote workers, departmental teams, connecting customers and suppliers, and for IT support and management of your device estate. The licensing model is per computer you want to control, and any number of users can connect.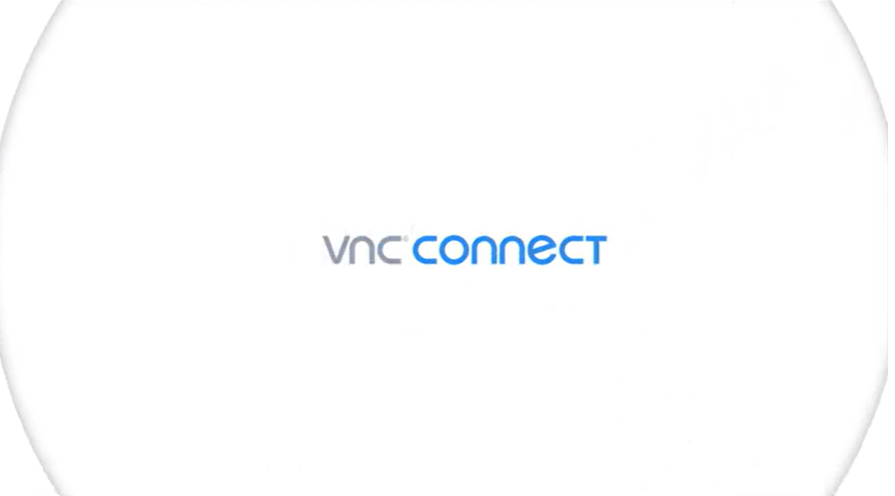 On-Demand Assist
On-Demand Assist enables you to remotely access anyone's computer in seconds on demand, without installing remote access software. Note you can only connect if the computer owner is present (attended) and via our cloud service, but once the session is finished there's no software left behind. More information.
It's ideal for service desk technicians or IT support in a BYOD environment. The licensing model is per technician you need to take control, and any number of remote computers/users can be supported.