VNC Server only allows users who are members of the Administrators group to connect by default.
To allow other users and groups to connect you will need to add the user or group to VNC Server's Users & Permissions.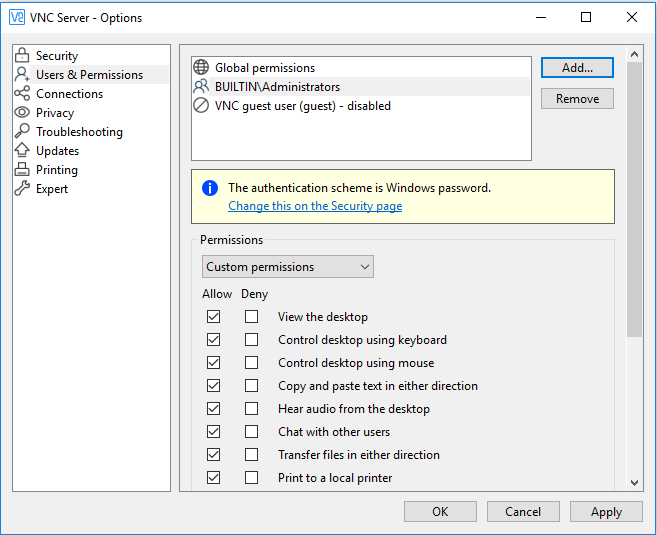 You can either add a group of pre-registered users or individual accounts. Users can be registered from both local and domain accounts and groups.
When running VNC Server on Windows, users and groups can be selected using the Object Picker UI: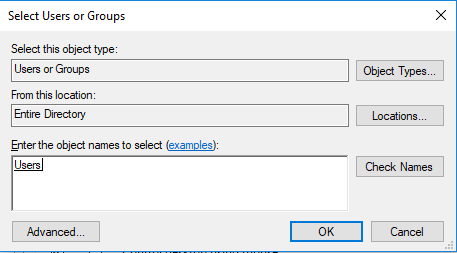 Once the user has been added, permissions can be set for that user/group and users should now be able to authenticate successfully.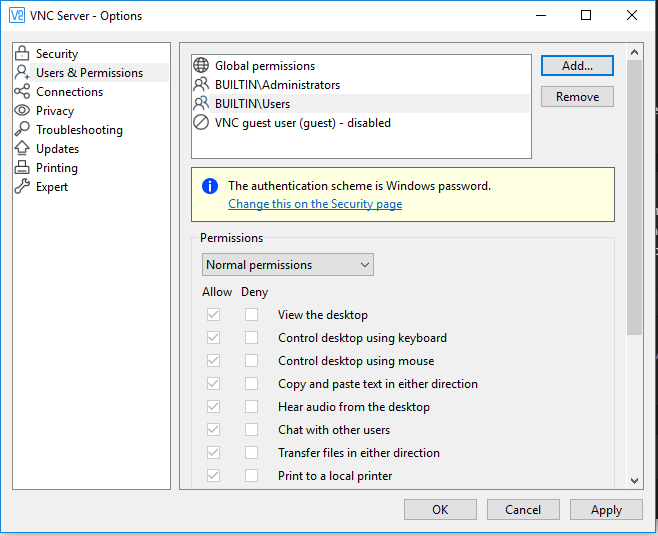 For more information on permissions, please see Managing Users and Session Permissions for VNC Server