On-Demand Assist enables you to quickly connect to somebody else's computer at a moment's notice, without them having to install remote access software, or leaving a footprint afterwards. More information.
Watch our video about On-Demand Assist below: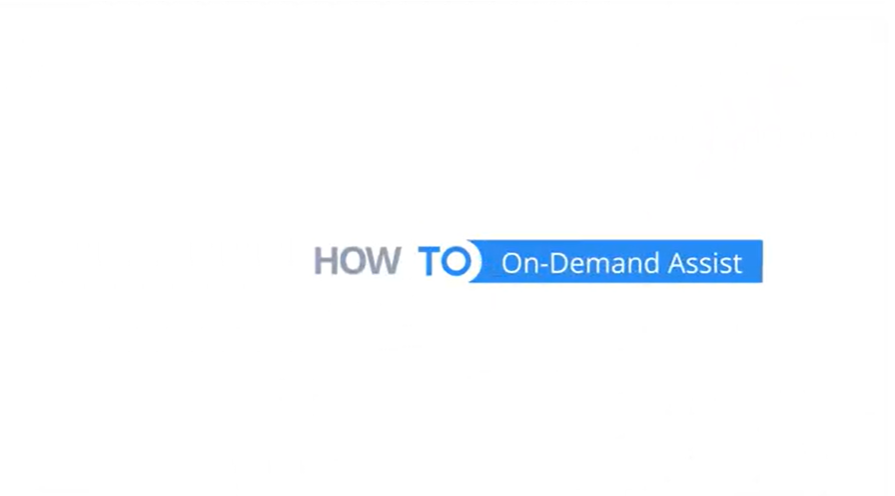 For more detail on any of the topics on this page, read the Technician's Guide to On-Demand Assist.
For a list of the platforms that On-Demand Assist is available for, please see Supported Platforms for RealVNC Connect.