RealVNC Connect has different subscriptions available to meet your remote access needs. For help choosing which subscription is right for you, please see Which subscription is right for me?
Subscribing to RealVNC Connect is a simple process with just a few steps:
Select the subscription that meets your needs from our Pricing page and select Buy now, or start a free trial.
Choose the plan that includes the features you need then:

Choose Per Device to license RealVNC Connect by the number of remote devices you need to access by installing RealVNC Server on them; or
Choose Per User to license RealVNC Connect by the number of users/technicians that will be making remote access connections, or if you want to use On-Demand Assist. On-Demand Assist enables technicians to have just-in-time access to anyone's computer on demand, without remote access software installed in advance.

Choose how many devices/users you need to enable remote access for
If your selected subscription plan is eligible for addons, select any addons you would like to include with your subscription
Enter your account and billing details, and you're done!
Both Per Device and Per User subscriptions include Device Access, for 24/7 unattended access to computers you own or manage, direct or via the cloud.
Watch our video to find out more: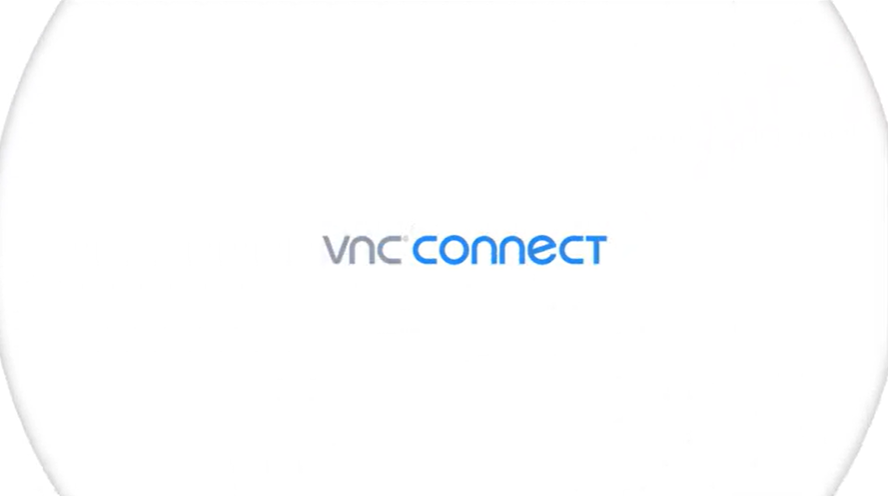 After subscribing, you can subsequently manage your subscription by signing in to RealVNC Connect Portal and navigating to the Billing page, accessible via the Profile icon at the top right of the portal: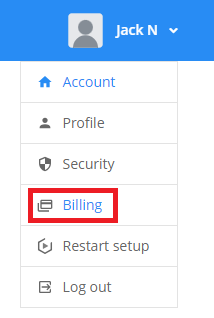 On the Billing page, you can:
When it comes to renewal, select Renew now, or set up auto-renewal.
Change your payment method, bank details, invoice recipient or registered address.
Add capacity (more remote computers and/or technicians) at any time.
If you are exempt from VAT or you want a quote for more than 500 computers, complete this form.
If you have an account query, please submit a request or ask Veronica, our virtual assistant.